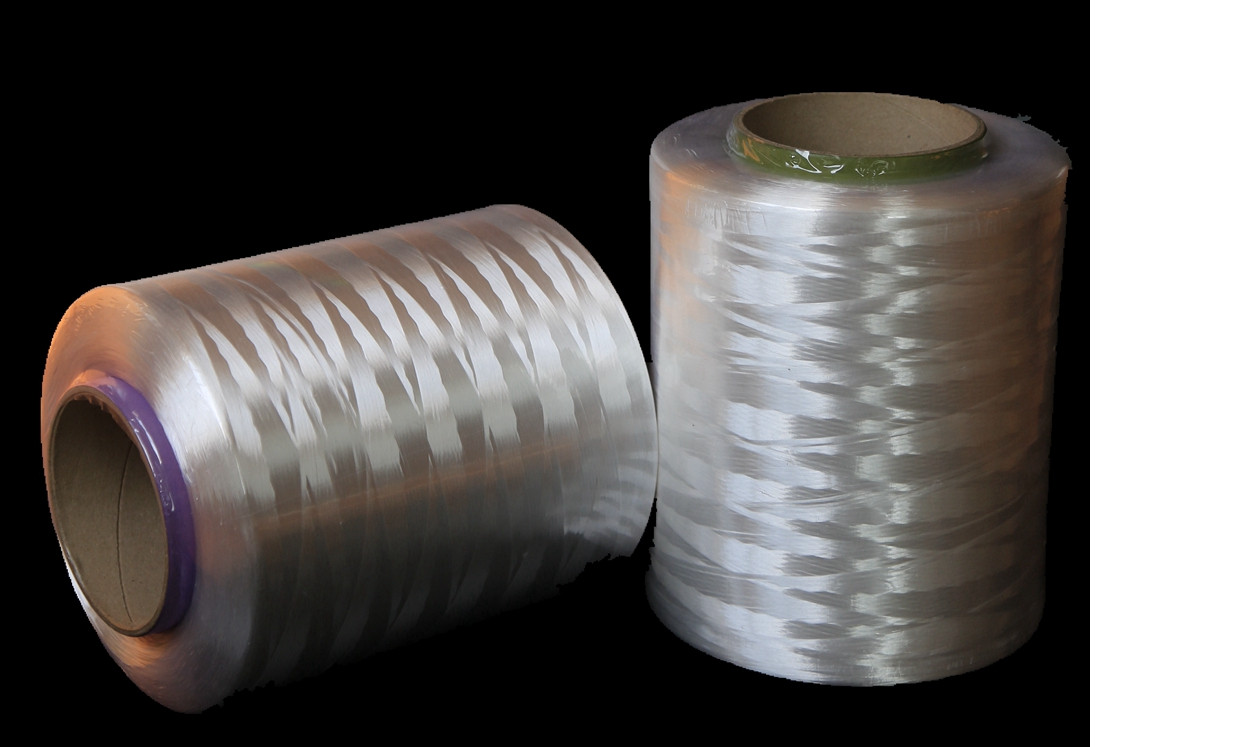 UHMWPE fiber is a long and soft chain lineal polymer. It can't be made by the process of melt spinning since its physical and chemical property. In 1979, Paul Smith and Pieter Jan Lemstra invented gel spinning process of UHMWPE fibers and applied for patent in some European countries. A UHMWPE fibers factory was founded in 1990.
Though nearly all manufacturers in the world make this kind of fibers by the "gel spinning method", there are two different processes according to the different solvent used in the process. One process is called dry spinning that volatile solvent such as decalin is utilized. Another is called wet spinning that non volatile solvent, usually paraffin oil, sometimes also called mineral oil or white oil, is used. Another characteristic of this process is high draw ratio, at least 20, sometimes above 30 or even 40.
Our product is branded as "Teximus". This product is the achievement of nearly ten years of research & development work and plant experience by some experts in China. The property of this kind of fibers is improved by the further research and development work of our technology team in recently three years. At the same time, we applied for several patents in China and other countries, some of them have been licensed.
Our product has been tested by national fibers testing centers and other relevant authoritative inspection institutes. Besides, our products are becoming more and more popular among our customers.