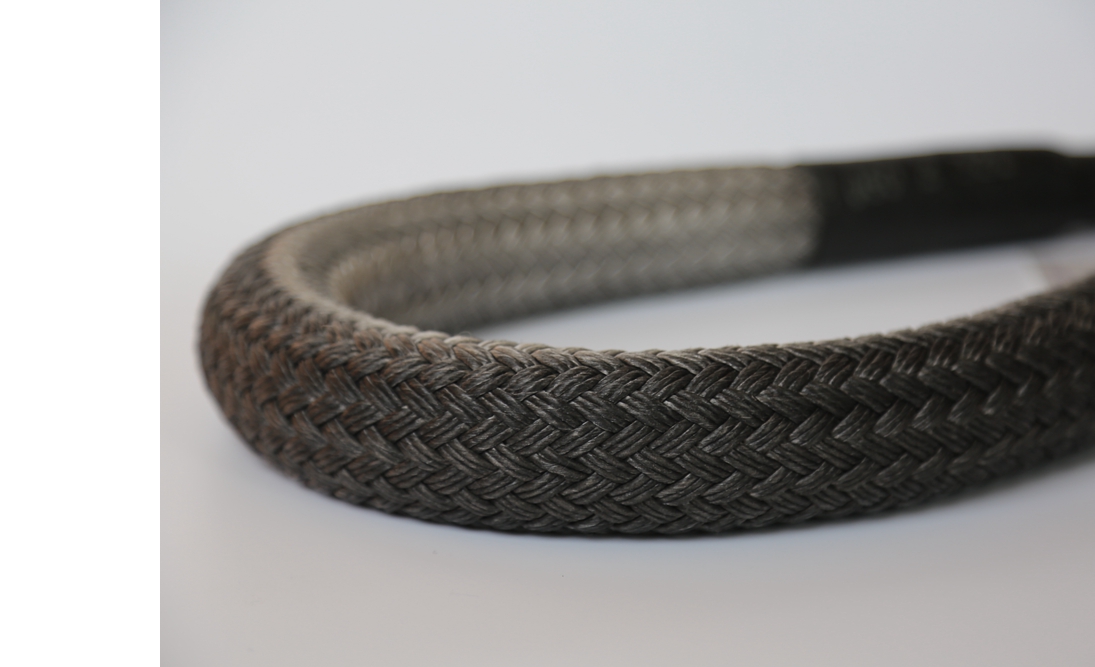 TEXIMUS?fiber rope is easier to handle and maneuver.It can suitable for offshore and deep-water use.The rope can last longer and maintenance costs are much lower.
Due to its excellent dynamic properties of high-strength tension member under the heavy load,the High Performance Rope is widely used in the fields of large Vessels,Warships,tugboats,marine fisheries,offshore exploration deep-water mooring and construction,oil and mine fields,and etc.
Due to its lightweight property,TEXIMUS? Fiber rope can be used as the heavy equipment hanging net of the transporting helicopter.The TEXIMUS? fiber rope is even lower weight ,approximately 40%less than the original fiber net.It has a higher safety factor and a longer service life.
When compared with the steel rope under the same breaking force and same diameter,the TEXIMUS?is 6.1 times lighter than the steel rope,3.5 times lighter than the polypropylene and 3 times lighter than polyester-polypropylene.